Klootzaksride II
2019 photos:
Stan Koolen
,
Chad Cheverier
New season, new ride with the "klootzaks" group. I already explained you about this incredible stupid name for our ride in our previous story here. But it is what it is.

Summer is here, so it was time for our annual Klootzaks ride, this time it took place in the Netherlands. We invited some new faces, happy they joined, and went out for a ride in Eastern Netherlands. The Eastern Netherlands is a largely rural and natural part of the Netherlands, dotted with historic cities and charming villages and popular for its scenic landscapes. The forests of the Veluwe which include one of the oldest national parks in the country, are a major domestic tourists and cyclists destination, mainly because of the famous Dutch Posbank climb.
When your roadbike at home is not ready for the road yet, because of crash earlier in the year and the only bike you have left is a gravelbike, you might as well take the off road.

Sebastian really sooking in those purple hills. Speaking about puple hills, this lyric was in our head for the rest of the day
I've been so many places
I've seen so many faces
But nothing compares
To these blue and yellow purple hills
I climbed the highest mountain
Once or twice but who's countin'
But nothing compares
To these blue and yellow purple hills
Into the forest. Looks like someone is down for some gravel grinding, altough this looks more like cross to me.

Almost forgot to introduce these two, you might know them from the last ride we did.
Banana on the left is Sebastian (@stebastian_friedrich) and Wet Willy on the right is Martijn (@imagehunters)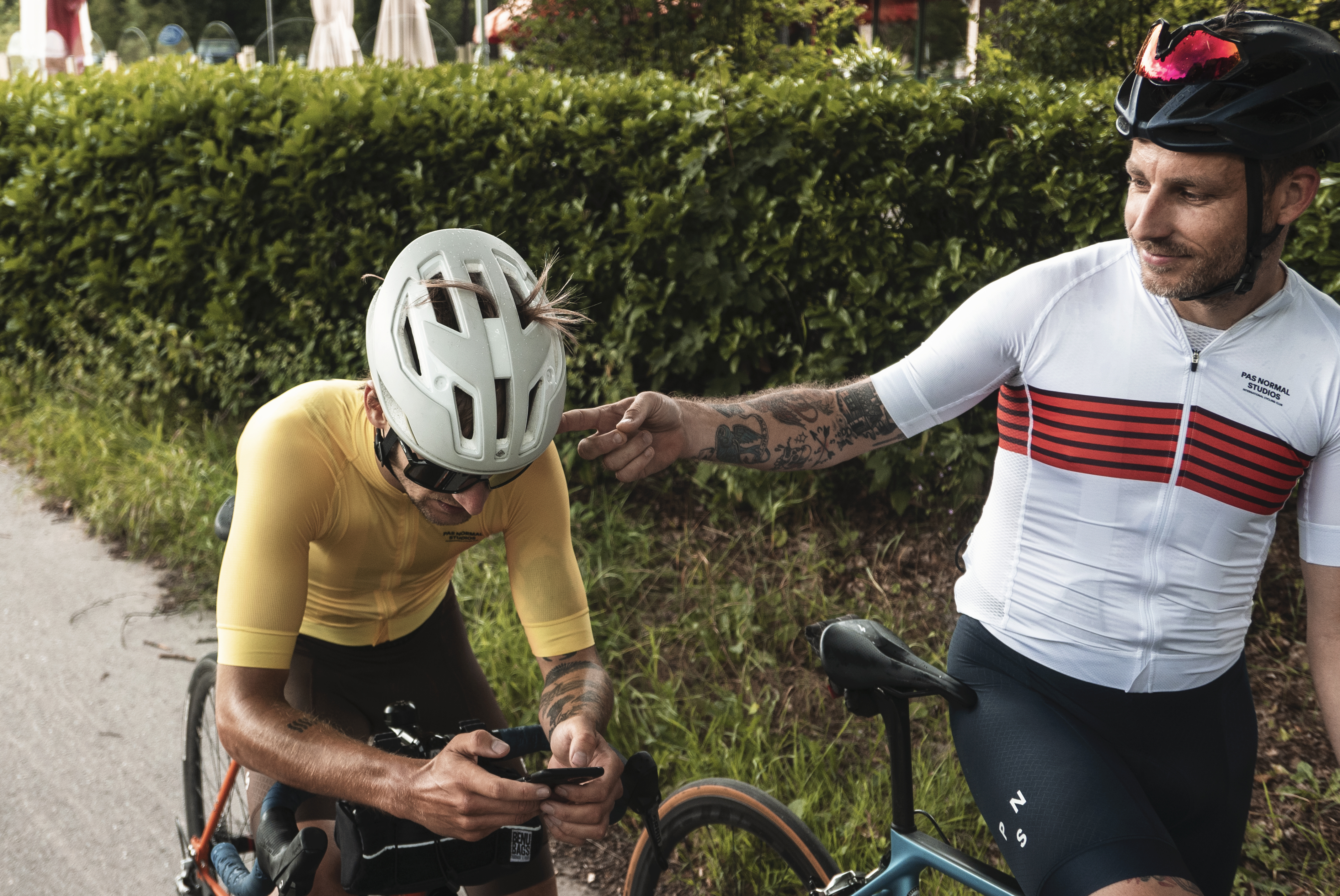 After 60km of the 130km ride, we decided it was time for some coffee and cookies at the Proloog in Amerongen, a cycling hotspot serving amazing il Magistrale coffee.

Ok, time for the second part of the 130km loop. Starting with a ferry across the river. A nice gesture from the German in yellow, he's paying for all of us.
It can't get more Dutch than this, cycling along perfectly asphalted cyclepaths over the dikes, along dikehouses, windmills and taking a ferry to cross the water. And at some point Chad had a lfat tyre, the first and only one of the day.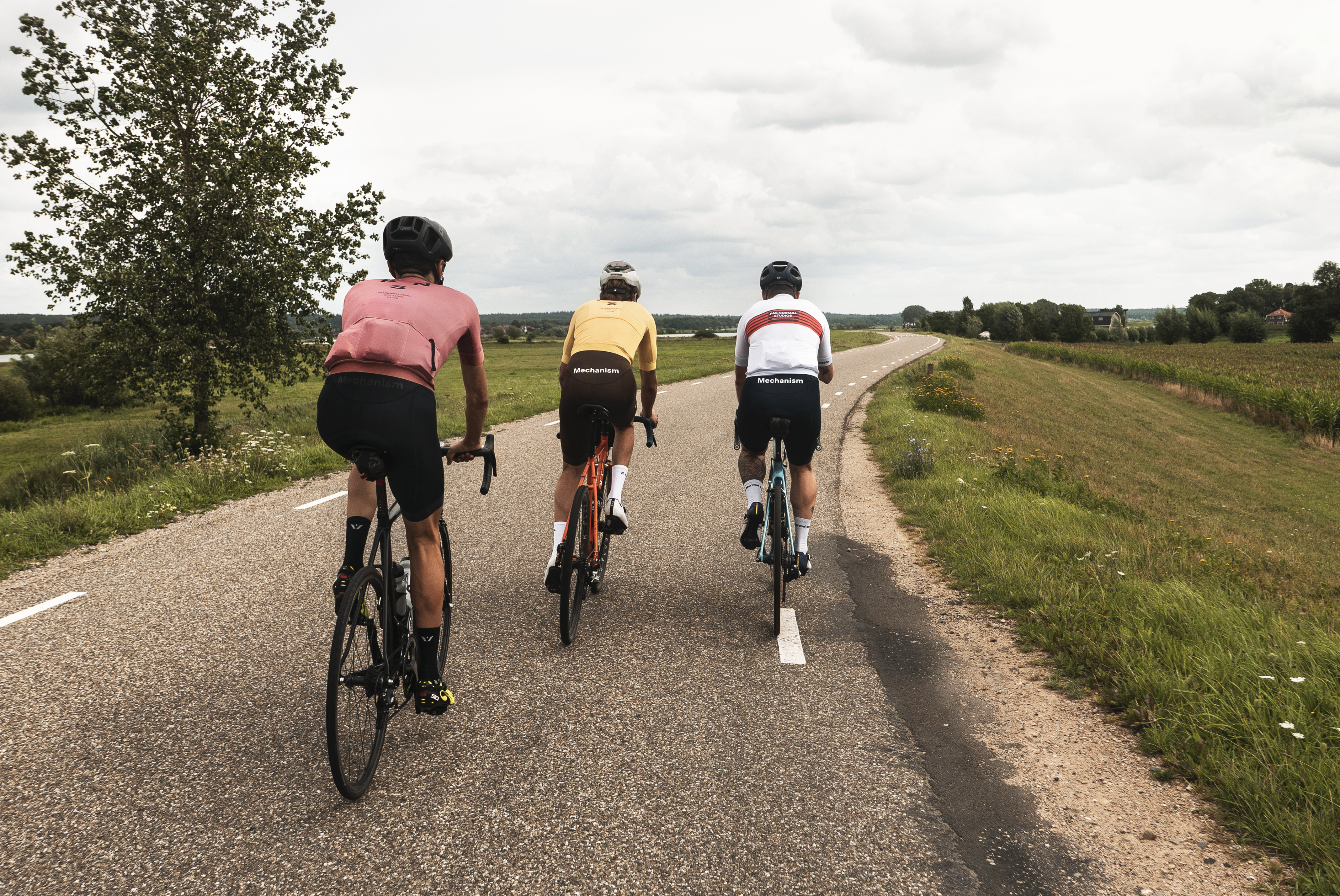 Heading back into the forest again and back to where we started, but not before some more purple hill fun.