Crosszakken
2019 photos: Stan Koolen, Martijn Zijerveld, Chad Cheverier
It all started with the "klootzaks ride" back in 2018 and ride number two in the summer of 2019. A few months later when winter had settled in, the group decided to go for a cross adventure in Austerlitz, The Netherlands. Because cross is boss right?! Sadly some of the originators bailed out last minute and we ended up with a smaller group of 5 in total.
Martijn (@imagehunters) was so kind enough to make a route, basically this was Austerlitz singletrack times two. But this dind't mean we dind't enjoy it.

We were very lucky with the weather that day, as you can see in the photos, it was cold and foggy but the sun was just amazing, making it the perfect day for cross.


Arriving early morning in Austerlitz, The Netherlands. The town was founded on 17 August 1806 on the location of a French army camp. It was given its name by King Louis Napoleon of Holland in honour of the victory of his brother, emperor Napoleon in the Battle of Austerlitz. Time to get our stuff ready and head out into the forest.
Everyone is here, time to go. But soon enough some of us found out it was colder than they expected. This means only one thing, cold hands...really cold hands.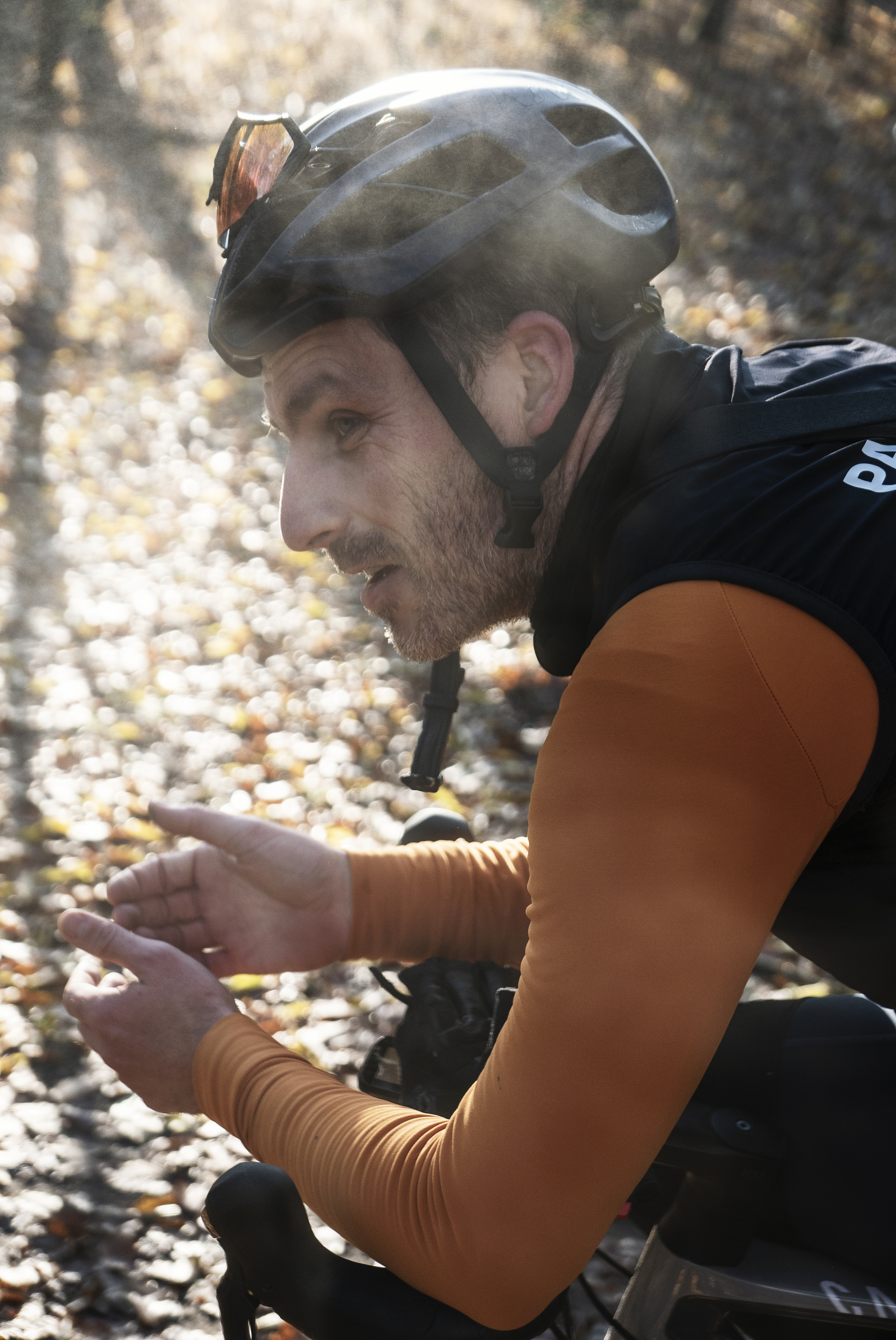 After a couple of minutes of pain, finger numbness and trying to warm up the hands with no result, it was time to hit the trails
again.





Lots of roots and tricky corners, so Sanne is making sure her cleat bolts are tightly secured.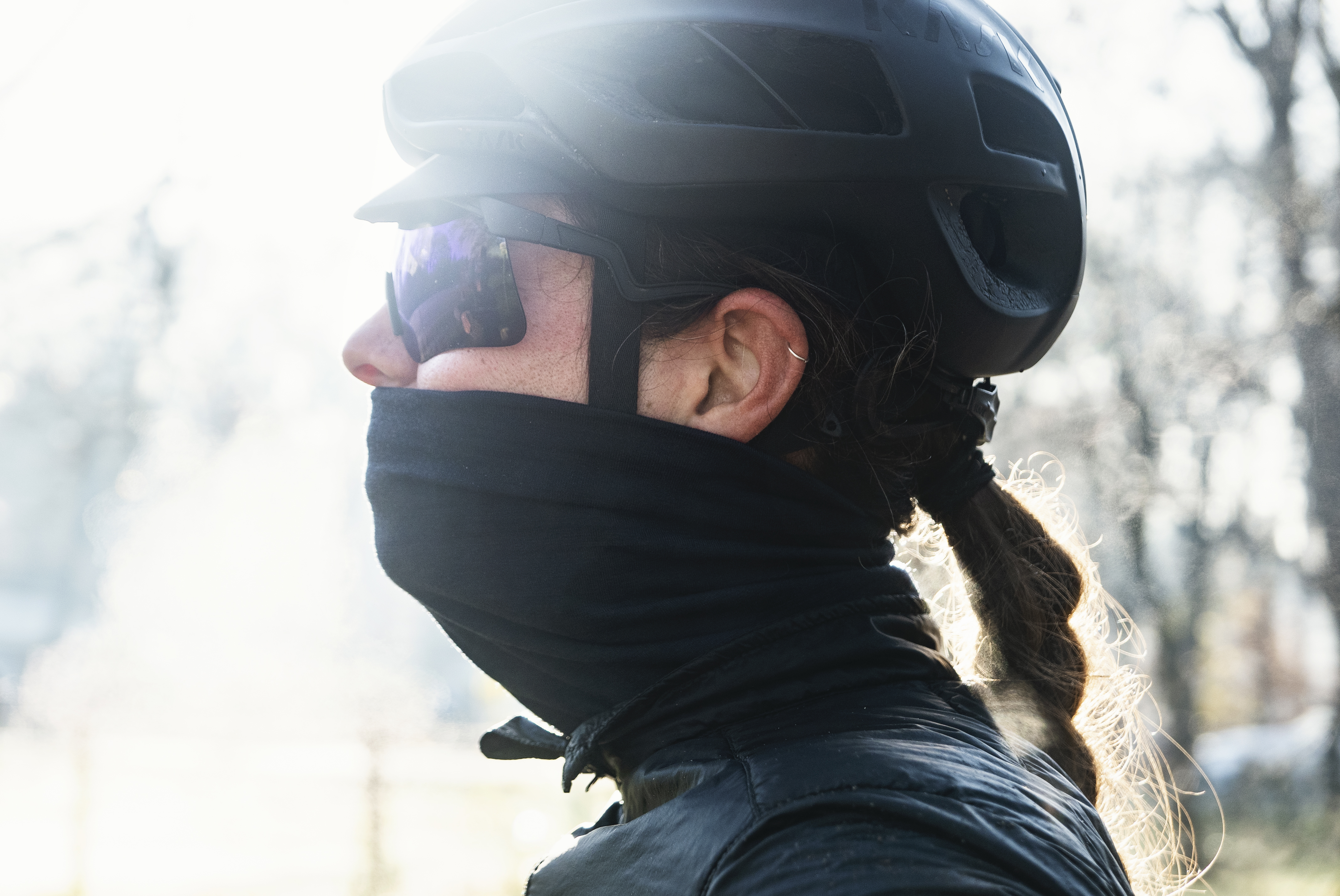 Ex pro cyclist Leon van Bon joined our cross party as well. Leon won the silver medal in the men's points race at the 1992 Summer Olympics in Barcelona, finished first in two Tour the France stages, Paris-Nice, Tour of Suise and many more races. So you might have a competitive situation here.

Funny thing about this ride was that we only rode 30km and we finished with coffee and applepie. But it was so much fun though!